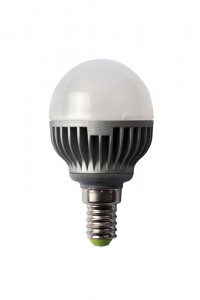 The 2016 LEDucation Event is aimed toward professionals working in building design, lighting and electrical contracting, and those working in the power industry. However, it is also open to anyone who wants to improve lighting functions, in both business and residential applications. The symposium takes place at the Hilton, NY, in Midtown, March 29 to March 30.
CEUs and Education
The educational events are divided by category. Some are designed for those working in interior design. Other classes are aimed toward contractors and builders, wanting to optimize the lighting functions within a given space. The schedule of guest speakers and their specific topics is listed for each day, on the event website. Each topic is schedule for either 30 minutes or 60 minutes, depending on the topic. Attendees will find plenty of presentations to attend throughout the day. They can also register for various seminars each morning of the event, beginning at 7:30am. Some of the seminar topics include LEd Lighting residential applications, Lighting codes in New York City, Lighting Controls, and Wired vs Wireless Lighting.
There are plenty of educational meetings to attend both days. Those who want to complete all their annual CEUs in a short time will find plenty of conferences to attend on both days. Attendees can book their stay in the Hilton, to avoid the need for car rental and additional travel expenses.
Vendors
The trade floor is open both days, with a map of vendor locations. The floor opens both days at 10:00am. There are over 250 vendors expected for the trade show floor. Attendees can expect to see many manufacturers of lighting and lighting products, within the industry. Some architectural lighting experts are also expected. Visitors can find out what's new in the lighting industry or simply browse for a specific solution to a lighting dilemma. The vendors will be set up in the ballroom and in America's Hall I. A floor plan of the trade show floor is available on the website, so visitors can quickly find the products or manufacturers of interest. A full page, printable map of the trade show floor set can be quickly printed from the office or hotel.